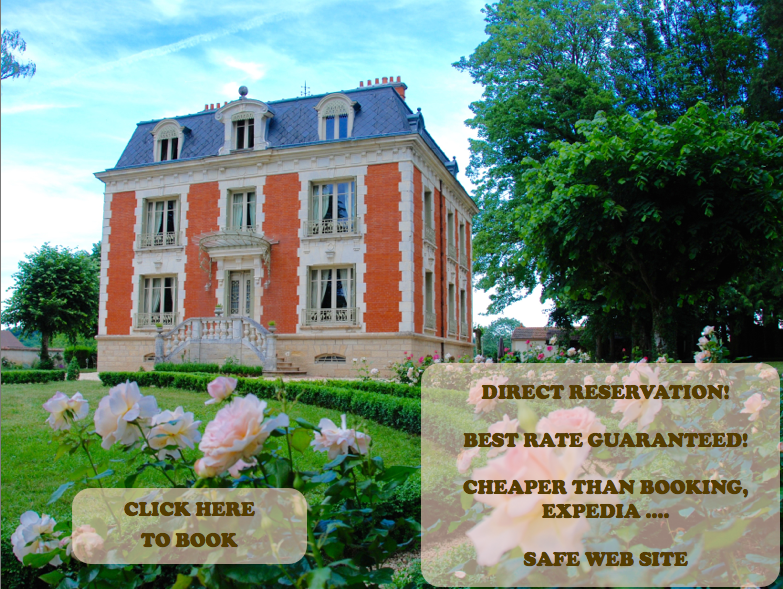 YOUR THOUGHTS ABOUT US 

Welcome to the Château de la Chaix !
This charming 5-bedroom (three of them are doubled) guesthouse is set on our one hectare park in the Brionnais-Charolais region, an area where you will discover hundreds of examples of roman architecture and culture among beautiful hills and forests and that will soon be listed as a UNESCO site. This is the perfect place for fans of art and history, for gourmands, and for lovers of nature. Come enjoy the calm of the Chateau de la Chaix, where only a bird's singing may disrupt your train of thought.